Bright digital numbers shine through a dimly lit backdrop as the smell of clean money and freshly tapped beer waft toward the pedestrian's ancy pockets.
Newly laid thin carpet, lined by polished industrial tile leads way to the ticket window.
A greeting of "how are you today?" followed by an excited half yelp response "I'm Feeling Lucky!"
The white-polo-uniformed window attendant then asks "What's the wager?"
A slap of a crisp ten dollar bill hits stained wood followed by a final bold proclamation: "IT"S ALL ON THE BRONCOS!"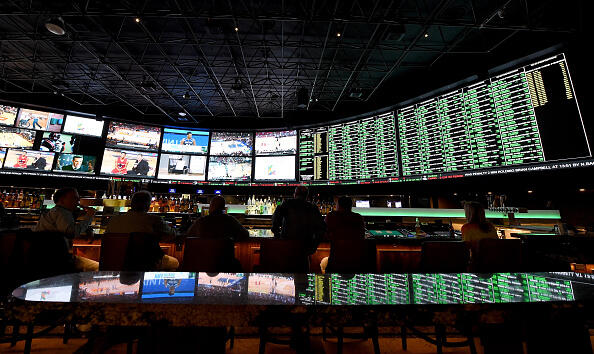 Sports Gambling is NOW legal in Colorado and our unified team (Least to 71% of NFL fans in the state) is our beloved Denver Broncos. Like the parents of our favorite child, we love them infinitely no matter the results of the recent report card they bring home. The Broncos were our first born, and forever our favorite. But should we invest in them when it comes to sports gambling in 2020?
Fan Duel along with local sports books and other online platforms has provided some early betting options for 2020 NFL Season and as some talking heads have stated, "this group (Denver Broncos) are a team to watch and possibly one to make some serious money on."
So here is what you can wager on now:
Will the BRONCOS make the Playoffs:
Yes +180
No -225
Broncos Win Total in 2020 Season:
7.5 O/U
Defensive Player of the Year:
VON MILLER +1800
Comeback Player of the Year:
Bradley Chubb +5000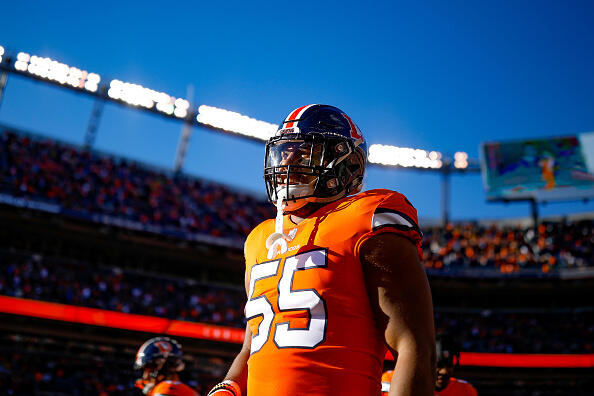 Rookie of the Year:
Jerry Jeudy +1500
Jerry Jeudy TD Total 2020
5.5 O/U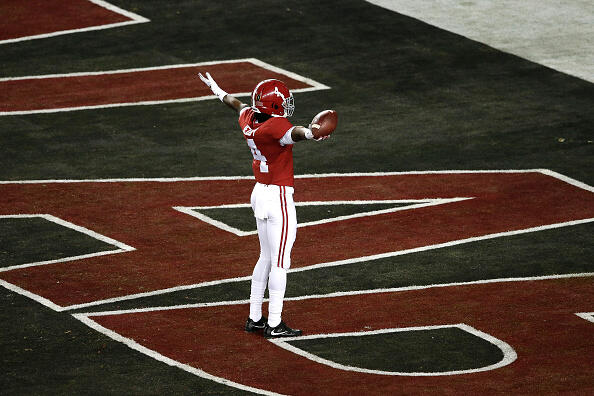 Good Luck, stay safe and for my picks and how to place that first wager check out Bashthatbook.com
Benny Bash